Fish N Force Bass Tournament
Click HERE or on Ivan Martin for a personal message to all friends.


$150.00 ENTRY FEE PER TEAM
$100.00 Membership Per Team
$200.00 Classic Tournament Fee Per Team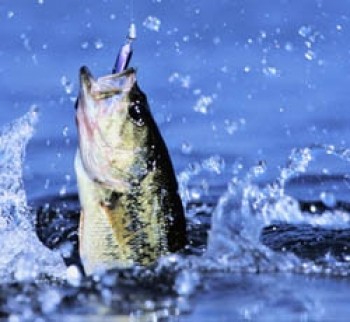 1st PLACE $1000.00 GUARANTEED

CLASSIC $2000.00 GUARANTEED
Two Man Team Competition (1) Place 5 Entries will be Paid!
FISH (1) TUESDAY per MONTH
*1st Place will be $1000.00 at each event guaranteed
until 40 boats entered.
All Entries received will go to 2nd, 3rd, 4th, etc. places paid
Results so far are posted next day. Click here or on Schedule above to see results.
We know there are a lot of anglers who cannot fish weekends, so come fish with us one Tuesday a month. We think you'll find our tournaments to be fair and very enjoyable.
We hope to see you this year on our team.
Below are some of our Sponsors.

TOMMY THOMPSON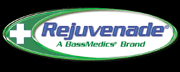 Wohali Performance Outdoor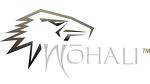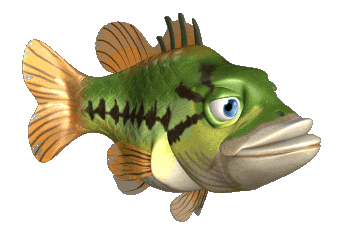 McCoy Bass Tournaments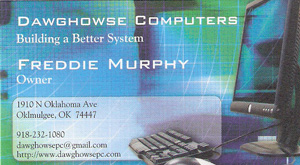 Director: David McCoy
(918) 267-3729
Office: (918) 687-5858
Cell: (918) 527-6419